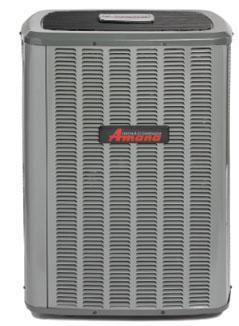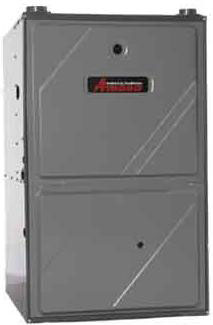 Amana offers a 10 year warranty on parts on all residential products. Tax credits and utility rebates are available.
We offer many heating and cooling systems with gas furnaces, hot water boilers, geothermal systems, heat pumps, central air conditioning, and ductless mini-split a/c units.
If you are building a new home, and want to get the perfect heating and cooling system, or if you just want to upgrade your old system in your home, then call Don Earl Heating who offers new systems, and works on existing systems.
Don Earl Heating offers forced air heating, and cooling systems, hot water boiler systems, geothermal heating and cooling systems, air to air heat pumps, and ductless mini-split cooling systems.
If you live in Chippewa, Mackinac, and Luce counties then call Don Earl Heating for a free estimate today.
---