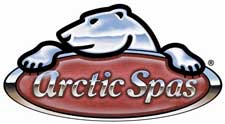 Many people are looking to feel better, move better, and sleep better by adding a very comfortable, very therapeutic, and efficient Arctic Spa hot tub.
If you want a Hot Tub that is one of the most comfortable, therapeutic, and efficient Hot Tub's then look no further.
Soo Fireplace & Stone has Arctic Spa's are built for cold climates, so they are very efficient. You will not find models like Arctic's with the depth and comfort level of the seats, the beautiful red cedar outside, the insect proof, and rodent proof forever floor system, and the heavy duty cover that will hold over a thousand of pounds of weight.
Soo Fireplace spas have a great warranty, and the way they are insulated they are very efficient so they will cost you very little to operate. So start relaxing today, and call Soo Fireplace & Stone to help you pick out the perfect model for you and your family. Soo Fireplace & Stone is the authorized dealer for Sault Ste Marie, MI and Canada, Chippewa, Mackinac, and Luce counties.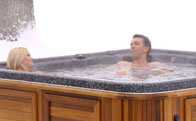 ---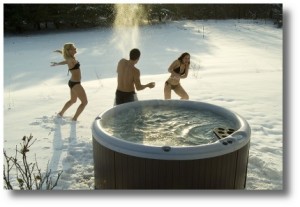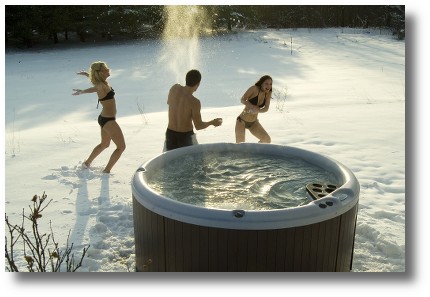 Nordic Hot Tubs
Hot tubs starting at $3,500.00. Financing available.
Great warranties.