Pellet Grills
Save up to $100.00 off on in stock pellet grills. We have cooking pellets in stock.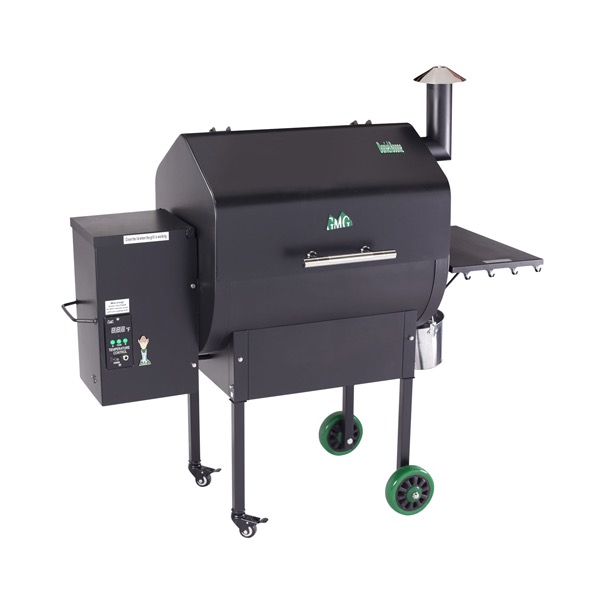 ---
Wood and Pellet Stoves
Save on Harman wood and pellet stoves and inserts.
Online coupon of $100.00 and in-store coupon of $100.00.
---
Amana
Free ten year parts and labor warranty on Amana furnaces.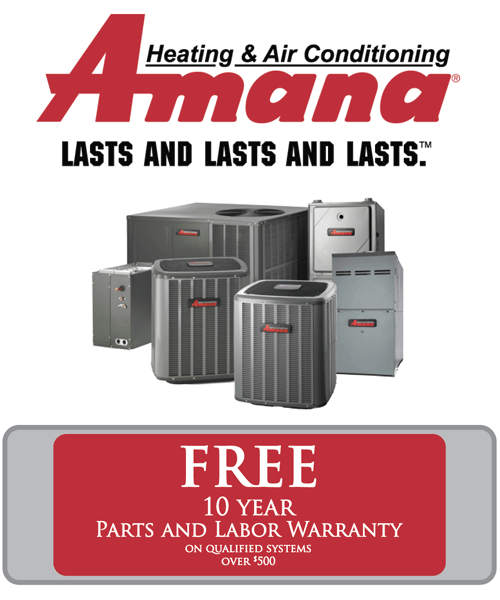 ---
Hot Tub Sale
Spring Hot Tub Sale
Save up to 25% on Nordic Hot tubs or Arctic Spa Hot tubs.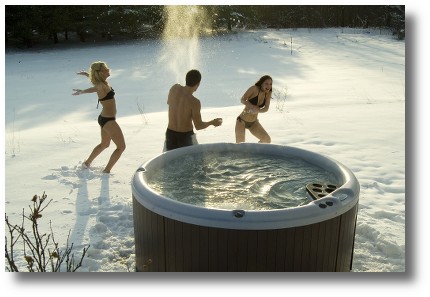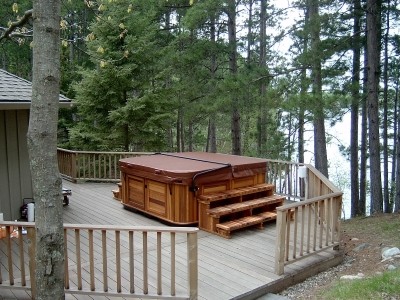 ---
Wood Pellets Pro Pellets
Pro pellets in stock.